A complete guide for So Cal home buyers. Learn how to buy a home in today's market even if you don't think you can. Includes tips on the following items at right: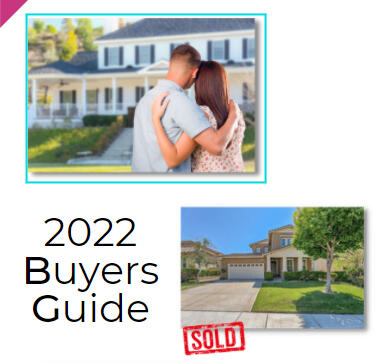 Pre-approvalCredit IssuesSelecting A RealtorBudgetingBuyers Assistance ProgramsNeighborhood SelectionHome SelectionPrice Offer StrategiesNegotiatingEscrow TimelinesClosing
Copyright 2022 The Gallatin Group at Keller Williams VIP Properties CalDRE#02057954 Each KW office is independently owned and operated. If you have a relationship with a brokerage, please disregard this offer.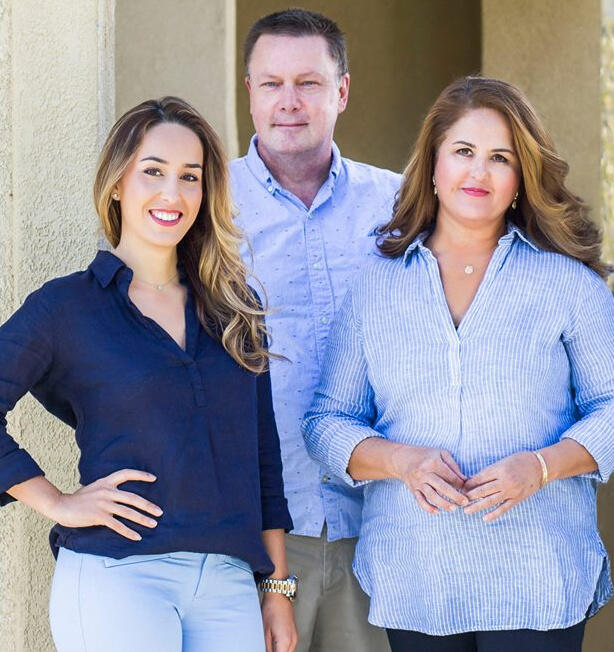 Included in the guide:
How to buy your first home.